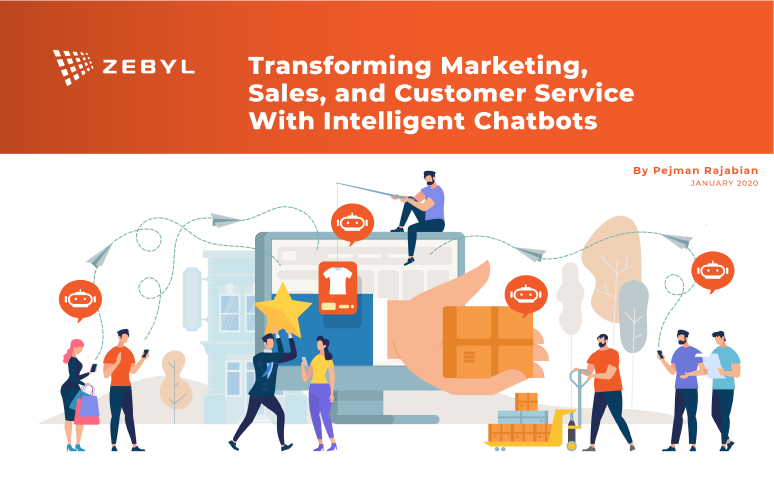 Download Your Free Guide:


Transforming Marketing, Sales, and Customer Service With Intelligent Chatbots

The free guide for businesses of all sizes on boosting marketing engagement rates, enabling sales reps to close more business, and elevating customer satisfaction levels via intelligent chatbots.
Discover why intelligent chatbots are a "must" for even the
smallest businesses aiming to exceed customer expectations,
grow the bottom line, and stay competitive.
In this complimentary guide, you'll learn:
What you need to know about
higher-than-ever expectations among
customers and prospects interacting
with your business
How low-cost technology can enable
any business to offer a customer
service experience on par with giants
of digital commerce
What "conversational marketing" is
and why you need to optimize this
important capability ASAP to keep
your business on top of its game
How you can easily train intelligent
chatbots to exceed human potential and
offer customers unheard-of service at a
reduced customer service cost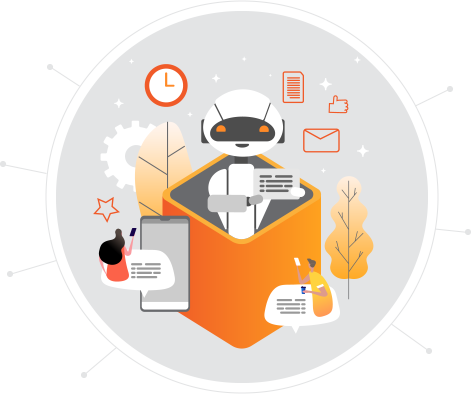 How intelligent chatbots instantly
enable you to convert a dramatically
higher percentage of website visitors
from unknown to known while
obtaining high-value information for
more relevant marketing and sales
A surprisingly easy way to launch
automated marketing campaigns that
in seconds result in human-like
conversations capable of profiling
prospects, fulfilling information requests,
and even closing new business
How the bar has been raised on live
chat support—and how small and
large businesses can easily elevate
their level of play
Or why not discuss the power of intelligent chatbots
with an expert at Zebyl today?